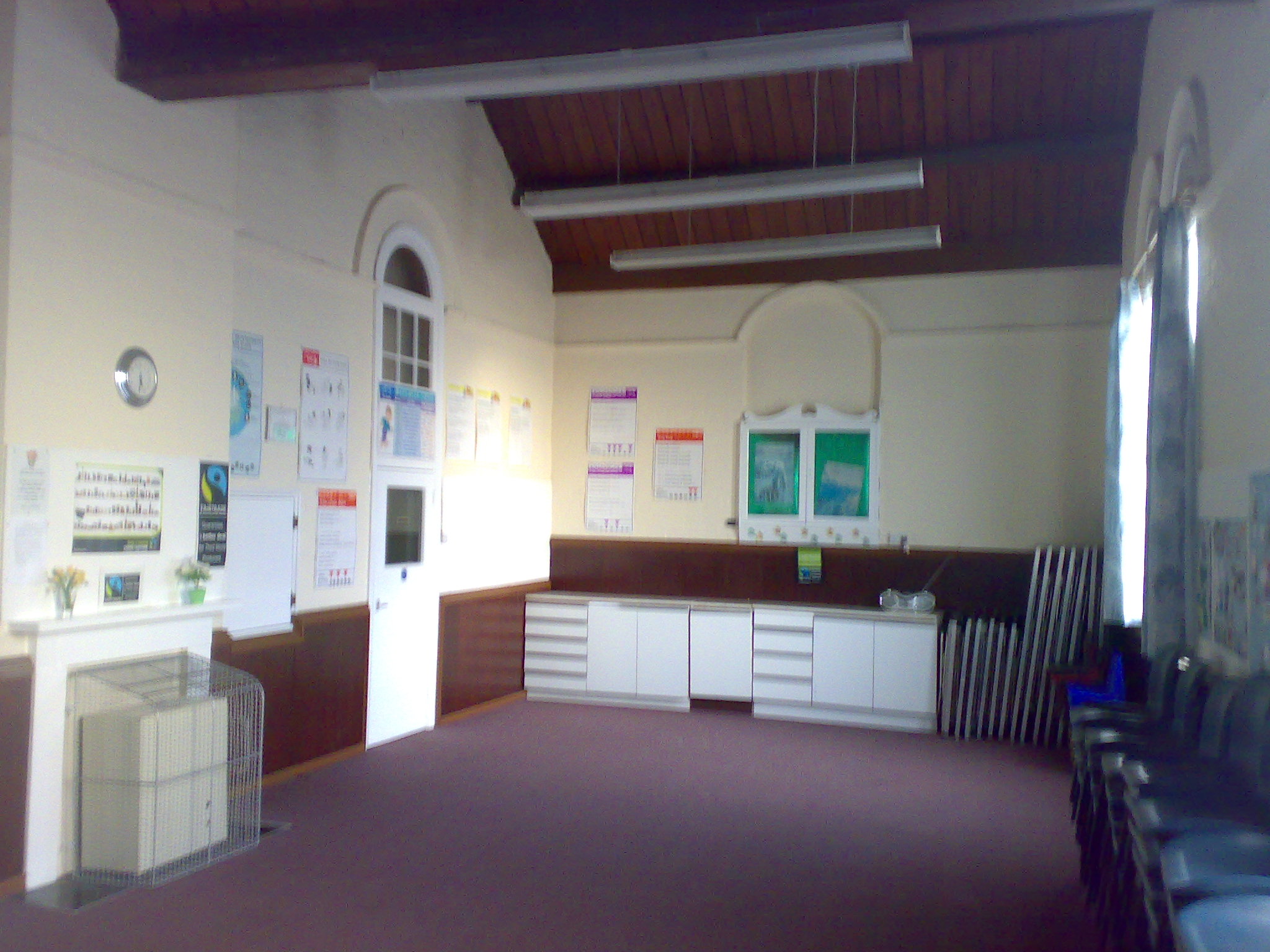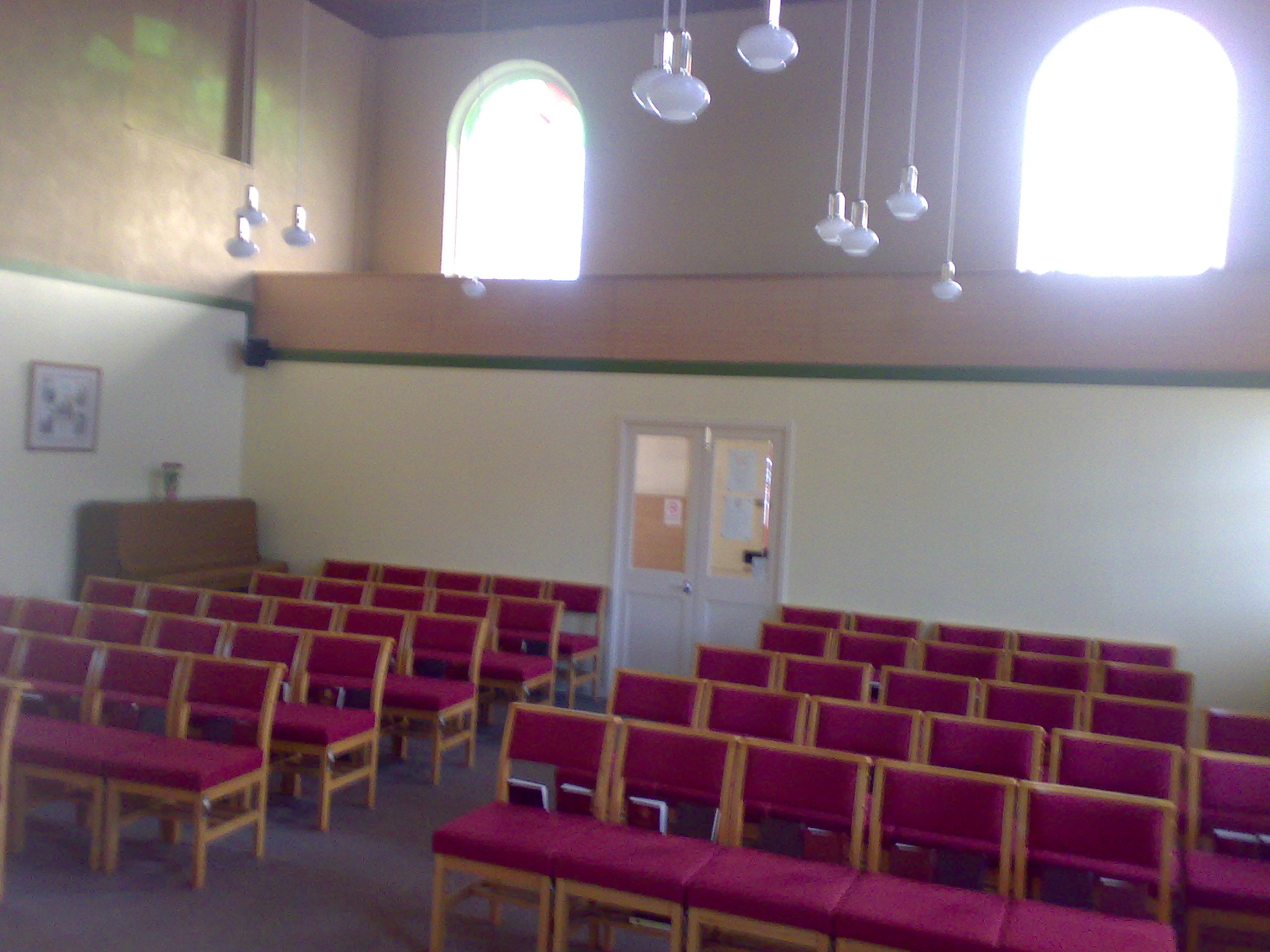 Located in Silver Street, close to the centre of the historical market town of Stony Stratford, the Methodist Church furnishes a welcoming and convenient space for meetings and activities for clubs and similar groups.
The church hall can accommodate a wide range of activities for groups up to 20 and can seat approximately 40. Folding tables are available for serving refreshments or displaying goods.
The worship area offers a more formal meeting space and can seat 60 comfortably. It also has a screen and is wired for audio-visual presentations.
The hall and the worship area are linked by a short corridor. Other facilities include:
Kitchen
Toilets
Disabled Access/ Toilets
Adjacent public car-parking can be found in Cofferidge Close and the Market Square