Minister:
Revd Dr Margaret Goodall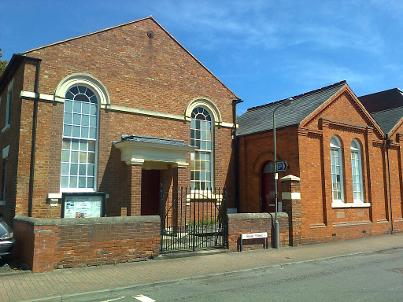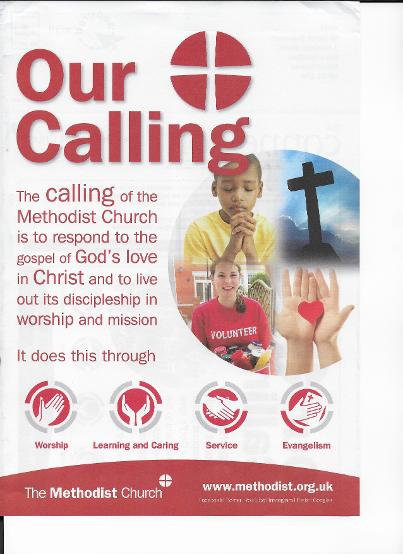 SUNDAY SERVICE 10.30am

ALL WELCOME
December 2018
2 December - Mr Glen Beck
19 December - Mr Mike Morris
16 December - Revd Margaret Goodall (Children's Carol Service)
23 December - Mr Tony Jones
24 December - Revd Margaret Goodall (6.00pm: Carols and readings by candlelight)
25 December - Mr Derek Beaumont (10.00am: Christmas Day service)
30 December - No service at Stony Stratford (10.30am: United Area service at Newton Longville Free Church, London End, Newton Longville)
Who/What are Methodists?
Members of the Methodist Church seek to respond to God's love for the world as shown in the life, death and resurrection of Jesus. To do this, people who call themselves Methodist try live out their discipleship through worship, learning & caring, service and evangelism.
Methodism has long recognized and valued the contribution of people from every walk of life
and is welcoming of all without regard to nationality, ethnicity, gender or orientation.
Stony Stratford Methodist Church is part of the Milton Keynes Circuit of Methodist churches, which in turn is part of the Methodist Church of Great Britain. The Methodist Church encourages and values the active participation of lay members at all levels of its organisation.
For more information about:
The Milton Keynes Methodist Circuit visit: http://mkmethodist.org.uk
The Methodist Church of Great Britain visit: www.Methodist.org.UK