WELCOME TO OUR JUNIOR CHURCH...
The Junior Church members usually leave the service after the second hymn, to meet in the school room. We are a friendly group of children and young people and are taught in groups, see below, by team leaders each week.
Come and visit us to find out what is happening this Sunday!
Bubbles - Under 6's Group
We like to listen to stories and love to colour and play!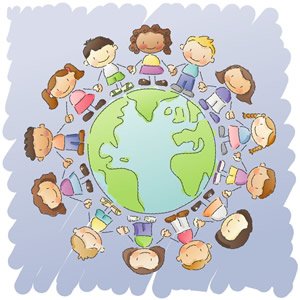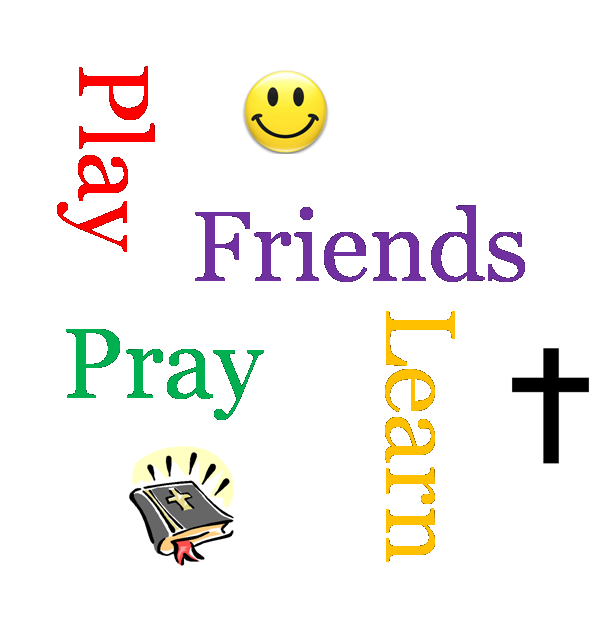 Xtream Team - 7- 11 Year olds
The Xtream team do lots of crafts, and every week we get a bible card that has Bible verses and jokes on!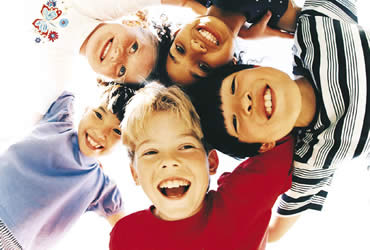 Bible Study Group 11+Years
*Our new group!*
In the Submerge group we read the Bible, have some prayer time and discuss being a Christian. We also make posters and help in church services sometimes!